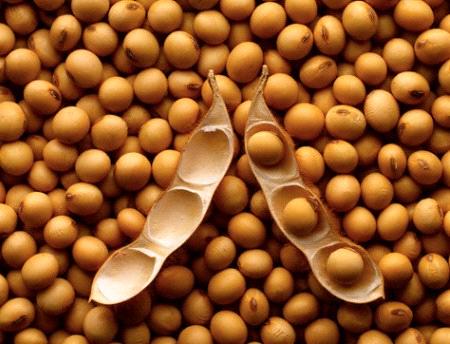 Ingredients :
Soya Beans : 1 cup
Channa Dal : 3 tbsp
Rice flour : 1/2 cup
green chillies : 4 - 5
Ginger : 1 tbsp
Cloves : 3
Cinnamon stick : 1 inch
Salt : 1 tsp
Curry leaves
Cilantro
Onion chopped : 1
Spring onions chopped : 1/2 cup
Method :
. Soak the Soya beans and Channa dal over night (or) 3- 4
hrs and grind the soya beans and Channa dal like a vada
batter with out adding water. (If it is not grinding sprinkle
little water and grind)
. In a mixer grind the chillies, Garlic, cloves and Cinnamon
and mix in to the vada batter.
. Add the Rice flour, chopped onions, spring onions,
cilantro, curry leaves and salt mix it well.
. In a Pan heat oil and take the vada batter make small
vada shape and drop in to the oil, fry the vadas in medium
heat up to golden brown colour.
. Now the vadas r ready to serve.